"Stories teach us and inspire us to remember the human experience and what it means to live in connection with our planet and communities." 
Hello I'm Hayley, a creative storyteller inspired by our planet, the life it homes, and the intricate connections that tie us together. Through photography, I hope to document the places and people that inspire us to dream of a better future.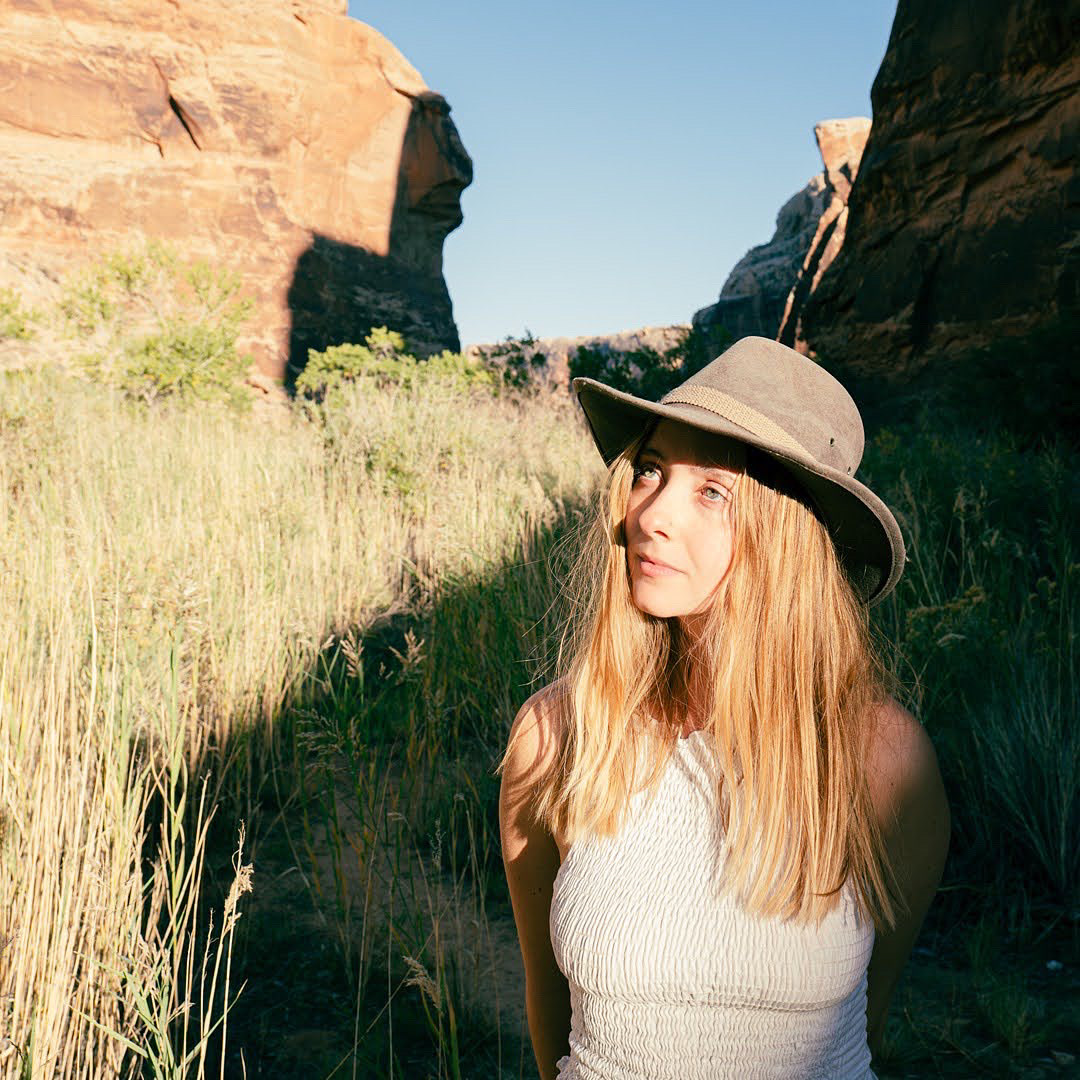 Hayley graduated from the University of Utah with a Communications and Creative Writing degree in 2022. 
In 2017, when she moved to Salt Lake City, UT, she discovered photography as a tool to connect with her environment. Taking photography classes and experimenting with film have deepened her passion for storytelling. 
Hayley has worked with women-founded e-commerce apps, non-Profit organizations, ecotourism businesses, and Montessori schools.